• New Releases • Special Projects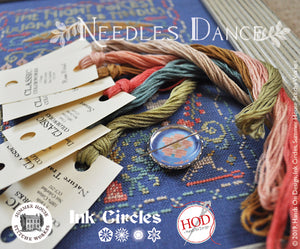 The Needles Dance is a collaboration between Ink Circles, Summer House Stitche Workes, and Hands On Design. It's being being offered exclusively at a select list of shops. 
More...
---
A Gentle Arts Sampler Threads conversion is now available for Anatolia.
---
• Goodies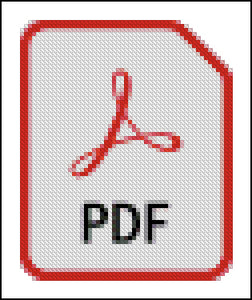 Introducing a VERY LIMITED collection of charts in PDF format and updating the Brave New Year chart for 2019.
---
When we asked the dogs what their inalienable rights were, they said they were already pretty darn happy, so they opted for "Pursuit of Squirrels" on their list instead.
---
• Goodies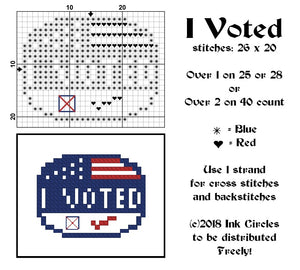 A little free chart to show others you voted and encourage them to do the same.