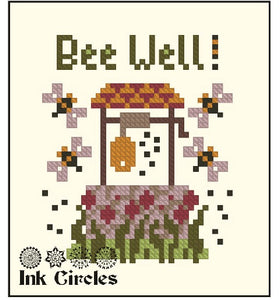 Things are getting a bit crazy in this world, so several cross stitch designers have undertaken a little project we call "Be Well and Stitch". Shops are closing their doors to walk in customers and stitchers are finding themselves confined in their homes. We want to share a message of wellness and support. Consider placing a mail order from your favorite LNS, or buy a gift certificate to show you'll be there when things lighten up. As for my part, I couldn't help the play on words in my offering. #bewellandstitch. Click the pic to download the chart.
---
• Goodies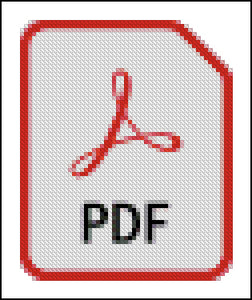 Introducing a VERY LIMITED collection of charts in PDF format and updating the Brave New Year chart for 2019.
---
• Goodies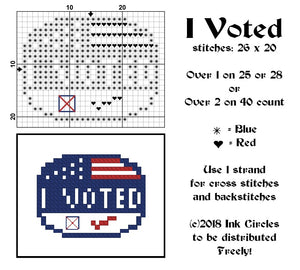 A little free chart to show others you voted and encourage them to do the same.
---
• Goodies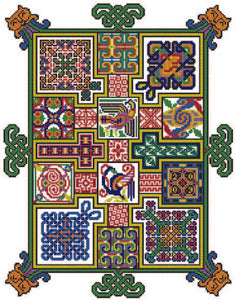 The illuminated Celtic manuscript project, the Book of Ink Circles (also known as BoInk), I created a decade ago has been made available again. See the Goodies tab.
---
New complementary chart for a Brave New Year. I've broken from my comfortable but outgrown old shell and am working hard to find my feet in this new site format.